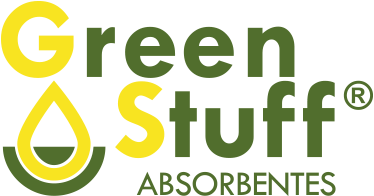 We are a company dedicated to manufacturing and selling Green Stuff® absorbents, primarily made of phenolic foam, used to control spills and leaks of toxic, dangerous liquids. They can absorb practically any liquid used in industrial settings, at home, or by public safety agencies.
We are located in Santa Catarina, N.L. in the northern part of Mexico. We have technical support from our central research and development laboratories in Kent, Ohio, USA, as well as collaboration with the company's other 20 sister plants around the world.
WHY CHOOSE US?
We are a Mexican company that provides fast, safe, and effective solutions for you.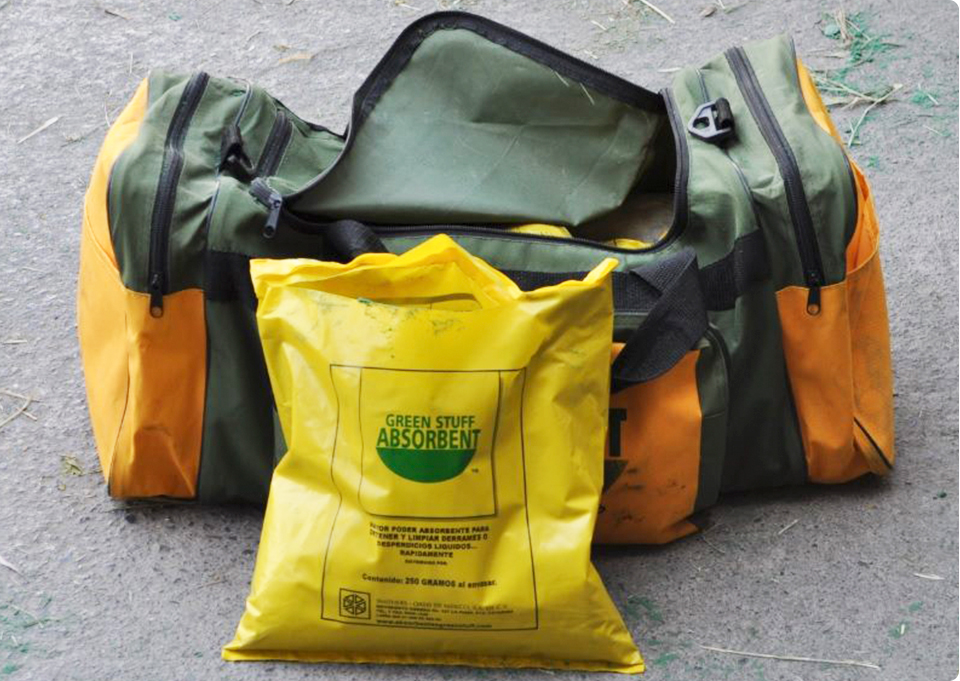 Made in Mexico, always on time, highest quality.

We provide training in the use of absorbents.

We have a distributor near you.
FREQUENTLY ASKED QUESTIONS
In our FAQ section you will find immediate answers to your questions about our products.